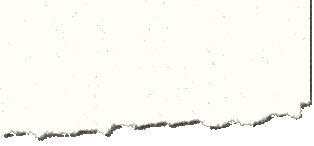 Computers at FIS
FIS provides state-of-the-art ICT
systems for students and teachers.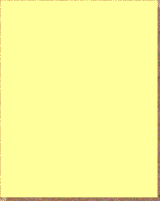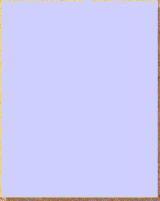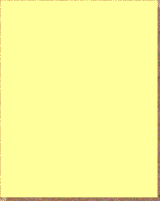 Labs
FIS has several PC labs. Students may use PCs to type essays, print documents, do Internet based research, access library databases, send e-mail, etc. Various peripheral devices
such as cameras and
scanners are also available
read more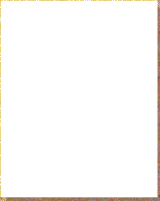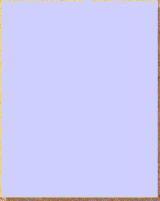 Tips
Save every 5 min.
Save on D: first
Save 2nd copy on
your USB stick
Save essays as
RTF for portability
read more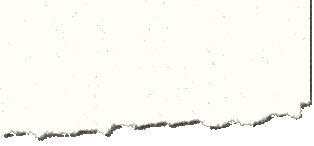 *Attention*
Welcome to all our new students and new teachers. Please try out your personal computer accounts as soon as possible - and remember to reset your password.
read more



Fun? Hobby? Magic?
Do you know how to squeeze 6 music CDs onto 1 CD? Want to upgrade your PC?
If you'd like to learn how to do fun and interesting things with cameras, computers, MP3 players, etc, join us after school in room 329. Talk to Mr Mulkey for more info.
Help!
Need help? Talk to:
Support in 281
Mr Mulkey in 329
Mr Love in 280

Can
you
help others? Sure you can. Earn
CAS hours fixing computers, building
web-sites, or helping other people.
read more


Page created by
Dave Mulkey
at
Frankfurt International School
, Germany. Last updated on 9 July 2006 using WebBuilder.
This page is intended for students in the FIS Upper School. Other visitors are welcome - hope you find something useful.